The Stockman Group team is based in the 1883 Bonnington House at 225 High Street. The team has a mix of ages and experience which has created a dynamic and efficient team that is passionate about property and people.
Our aim is to firstly accommodate your property needs, making the transaction seamless and pleasant and then to look after you through your business journey with flexibility if you require larger or smaller premises to accommodate your business needs.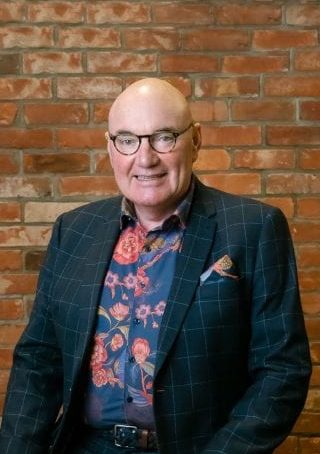 Shaun Stockman
Director
Shaun is active in his role as Managing Director and is in the office everyday. Whilst Shaun has a focus on the developments he is equally passionate about all elements of the company.
On a daily basis, Shaun is also involved with several NGOs that work with children at risk or in need. Shaun also sits on the CCBA as Treasurer and is a Director of the Christchurch Heritage Trust.
Shaun is married to Karen and they live at Weedons on an equestrian lifestyle block. They share 6 adult children and 7 grandchildren and attend Hope Presbyterian Church.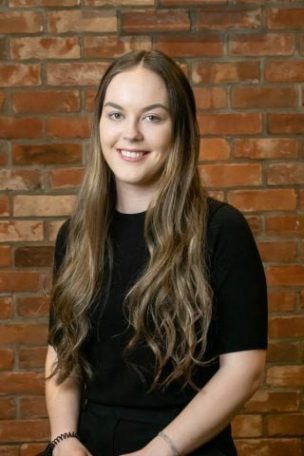 Rachel Rowling
Accounts & Finance Assistant
Rachel joined us in July 2019 as a Junior Administrator having achieved a Level 4 NZ Certificate in Business Administration & Technology. She has recently been appointed as our Accounts & Finance Assistant to help oversee and manage our accounts.
She grew up in Dobson on the West Coast and in 2018 moved to Christchurch.
She enjoys spending her spare time with her partner Luca and her twin sister Kelly along with other friends and family.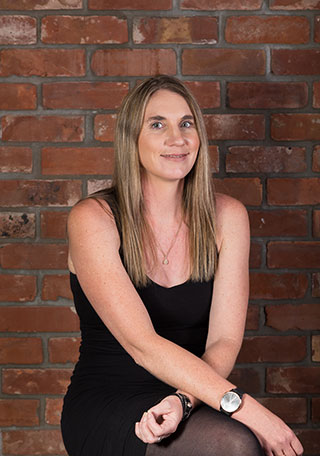 Rachel Stockman
Asset Manager
Rachel has had 16 years' experience as an Asset Manager, and heads up the Property and Asset Management Team within the office including the financial management of the company.
Born in Christchurch, Rachel lives at Halswell with her partner sharing five children between them.
Rachel enjoys being outdoors, cultivating her extensive garden, decorating her home and spending time with family and friends.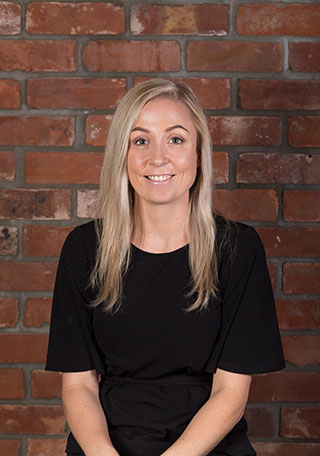 Sarah Lanagan
Senior Property Management Assistant/ Marketing Co-ordinator
Sarah is the Senior Assistant to the Asset Manager and overall Marketing Co-ordinator. She assists in all elements of property management and marketing including compliance with a focus on the Above Your Space brand.
Sarah has the added benefit of 3 years studying law and has a real passion for people after spending some time as a Retail manager for a leading clothing brand.
She enjoys camping and hiking with her husband Geoff in her spare time.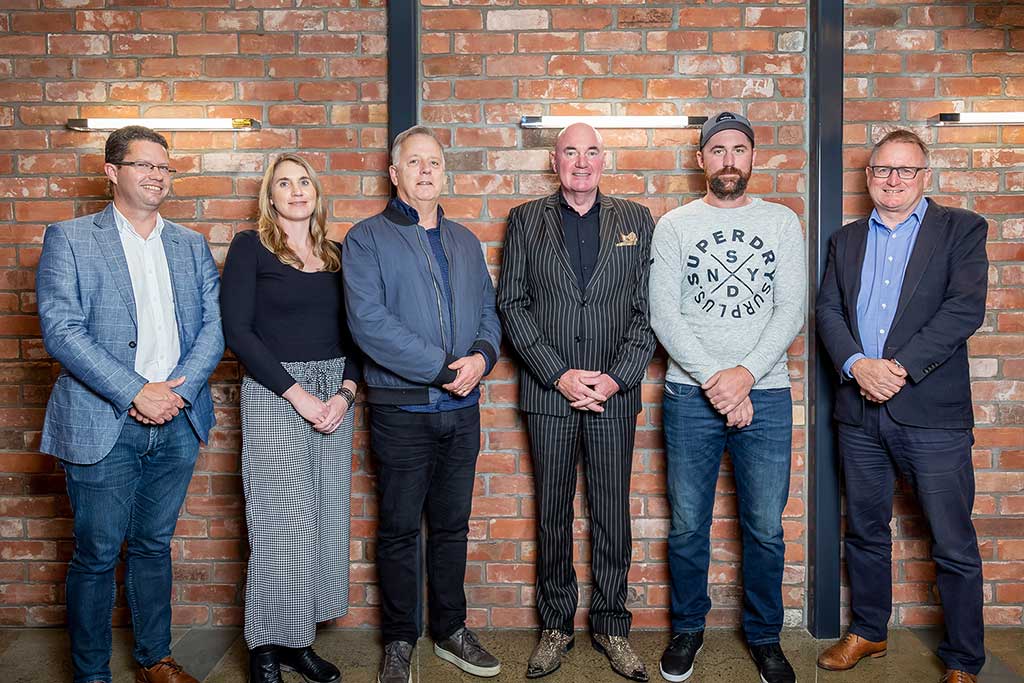 Chris Gourley – Independent Director/Chairman 
Chris lives in Prebbleton with his wife Emma and three children, and has a wealth of finance/banking knowledge having been in a senior role at a major New Zealand bank for some time. Chris has a big picture outlook and regularly challenges the board with fresh ideas and ways of doing things on all levels.
Rachel Stockman – Director
Rachel lives in Halswell with her partner Tony – they share 5 children. Rachel has been in the business since 2006 and is passionate about both the day to day and the future of what the business can offer to clients.
Russell Hay – Independent Director 
Russell lives in Halswell with his wife Sharyn and they have three grown up children and four grandchildren. Russell is strong in governance and future-proofing the offering, with a background in an accountancy firm and managing charitable trusts that work with people in need.  He also sits on the board of several local NGOs.
Shaun Stockman – Director
Shaun lives in Weedons with his wife Karen on an equestrian lifestyle block.  They share 6 grown up children and soon to be seven grandchildren. Shaun built the company and is still active and passionate on a daily basis.
Matt Stockman – Director 
Matt lives in Lincoln with his wife Jaimee and with one daughter at home and one flown the nest life is still busy for them both running their own construction company Stockman Builders together. Matt has a wealth of knowledge on construction and buildings, the youngest of the board he challenges us with long term thinking and new ideas.
David Tier – Advisor
David lives in Christchurch with his wife Lynette and they have two grown up daughters. David is a Chartered Accountant and has a wealth of knowledge about property having worked for some time for Kiwi Property Trust.  David is strong in both management and governance and has a big picture view.
We have a range of properties available for lease now